Hellooo CDRLabs
Sorry for disappearing for a while but I have been very VERY busy with school and all.
As some of you may know, a little while back I told you about a website where you could get free stuff such as an iPod or a Flatscreen. Well I'm just reporting back that I have indeed recieved my stuff.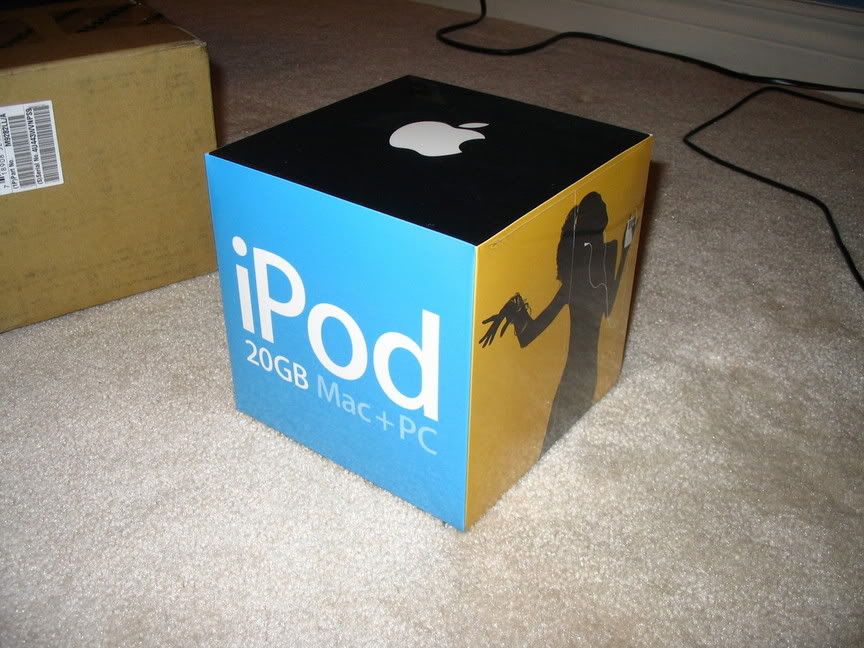 My iPod that I recieved from
www.freeiPods.com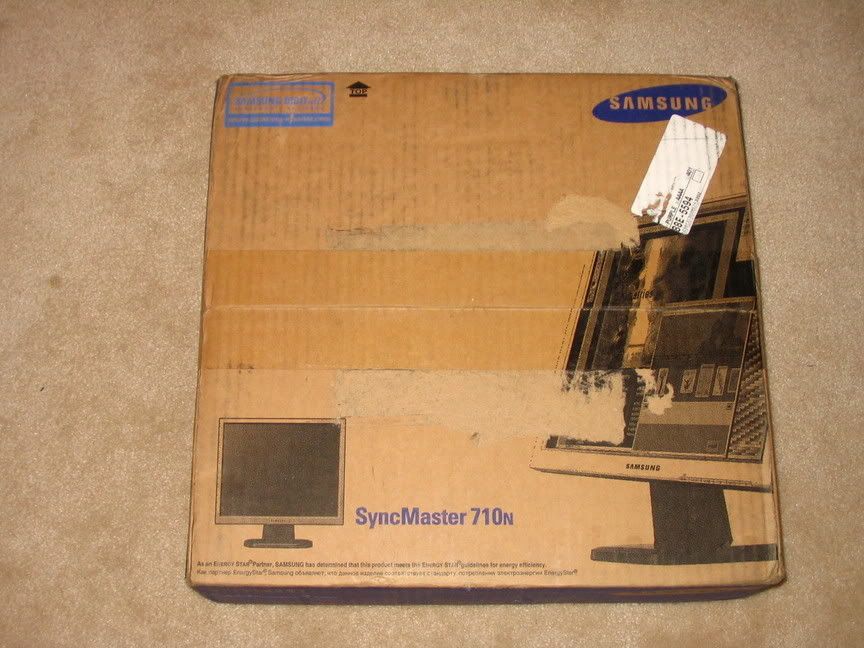 My Samsung Flatscreen I recieved from
www.freeflatscreens.com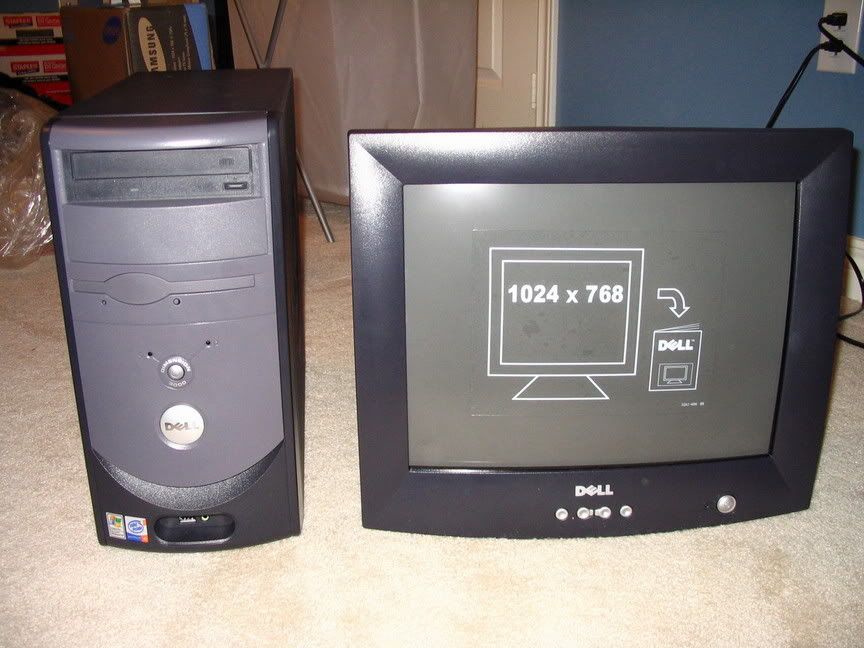 My Dell Dimension 3000 PC that I recieved from
www.freedesktoppc.com
Well that's all for now folks, I shall continue my quest in getting free items from the internet
Just wanted to show you guys a little proof that some of these sites are indeed legitimate and you should'nt always doubt just because it has the word "free" in it.
If you are interested in what exactly I did and would like more information , feel free to contact me.
My MSN is
gchoee@hotmail.com
and my AIM is Androu NAA
See you guys later!