LITEON LVW-5001 DVD recorder
This is compatible with both PAL and NTSC formats and is dual voltage to boot so this would make a great deal buying here in the states for the uk.
I wonder what the dvd burner is, possibly 401s ? seeing as it only burns +R/+RW.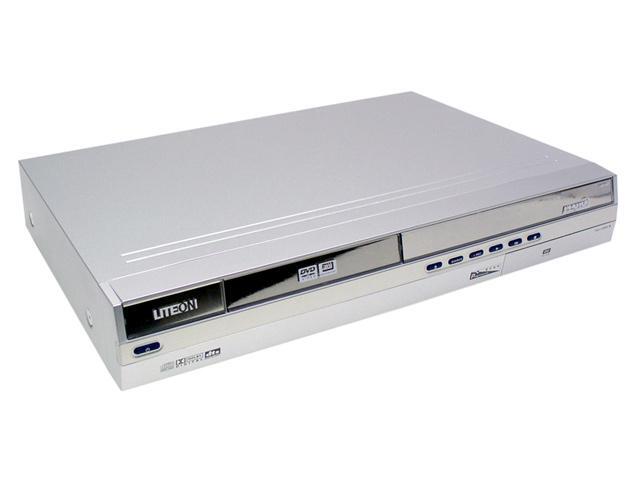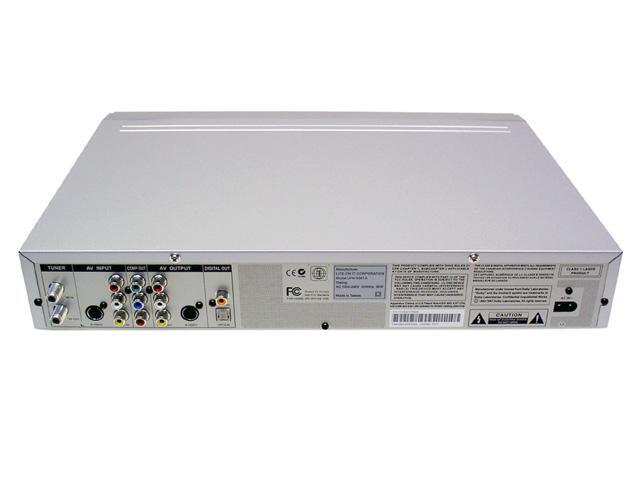 Newegg
selling it for $289 with free shipping.