Many of you have messaged me, wishing me well while on vacation.
Thanks for the kind words and thoughts.
So, how did I spend my time: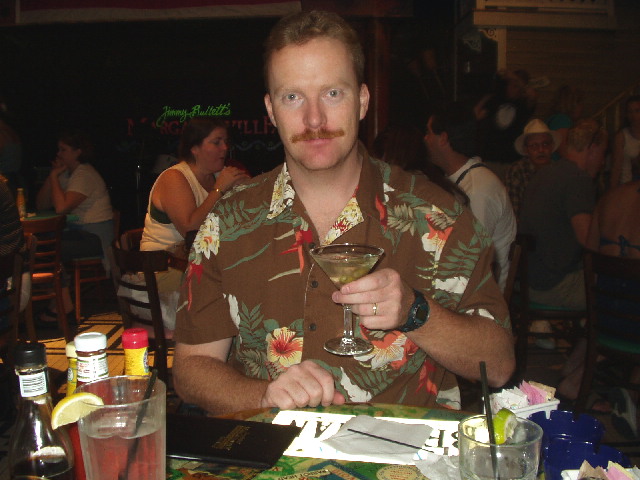 Yes, a Cajun Martini, 2 Margaritas, 4 Rum & Cokes and 2 or 3 beers.
And I was still able to stumble down Duval Street in Key West to the Motel.
The picture was in Jimmy Buffett's Margaritaville Bar in Key West.
I did a repeat the next night too!
Oddly enough, I never got a sunburn in Florida.